About Service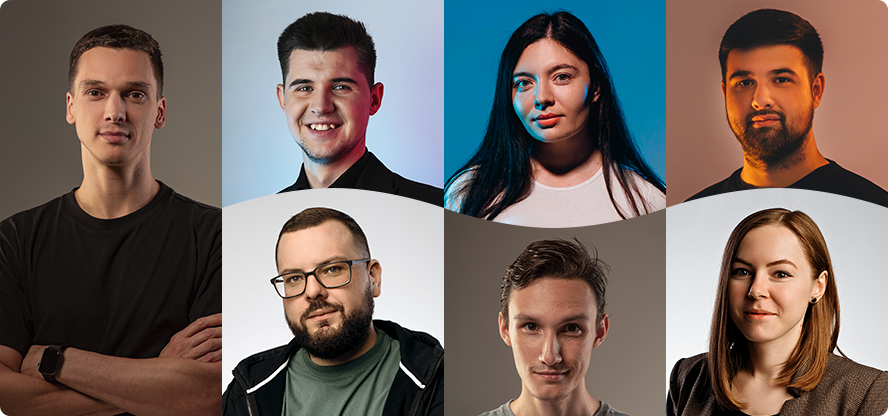 We legally delete online information from all over the globe.
We typically have technologies suitable for many sites already, and removing information only requires a bit of correspondence or a small payment. But what to do if a website is new and an author isn't budging?
We offer you our effective information removing technology, which is well-thought-out and covers the tiniest details.
Within Digital Sharks service, we have combined experience from IT, PR, psychology, and jurisprudence fields to make getting rid of negative information far more accessible, faster, and more affordable.
We refer to our service as Removing. What makes Removing so safe and effective? The recipe is simple: technology, negotiation, and a little bit of magic.
What are the Removing stages offered by the Digital Sharks?



You leave a request with a link to the information you want to delete. Register. While doing so, you can turn to an expert for help.




The expert receives your order. He estimates the cost and checks if our database contains a link from the author of this negative information.




You receive the estimation result: price and timeframe. If these are suitable, you replenish your balance. Payment will be debited after the work has been completed.




Then, our removing engineers get down to your task. If our database contains the link, we contact the negative information author and delete it. If not, we collect information. We study the negative information and look for everyone who has access to removing the negative information source. We conduct anonymous test contact with each of the sides.




We analyze. We sketch psychological portraits, select suitable arguments and motivating factors. When we get enough information, we choose the least expensive and risky ways to remove the data.




We act. We start 2-3 information removing scenarios at the same time. Which ones – it depends on the client's decision.




The information removed. You can see the results in your account.



Service advantages



Remove information of any complexity




Lifetime warranty on the information removed




Do not aggravate the situation




Payment for result only




100% privacy




We use legal methods only




Removing duration starts from 24 hours